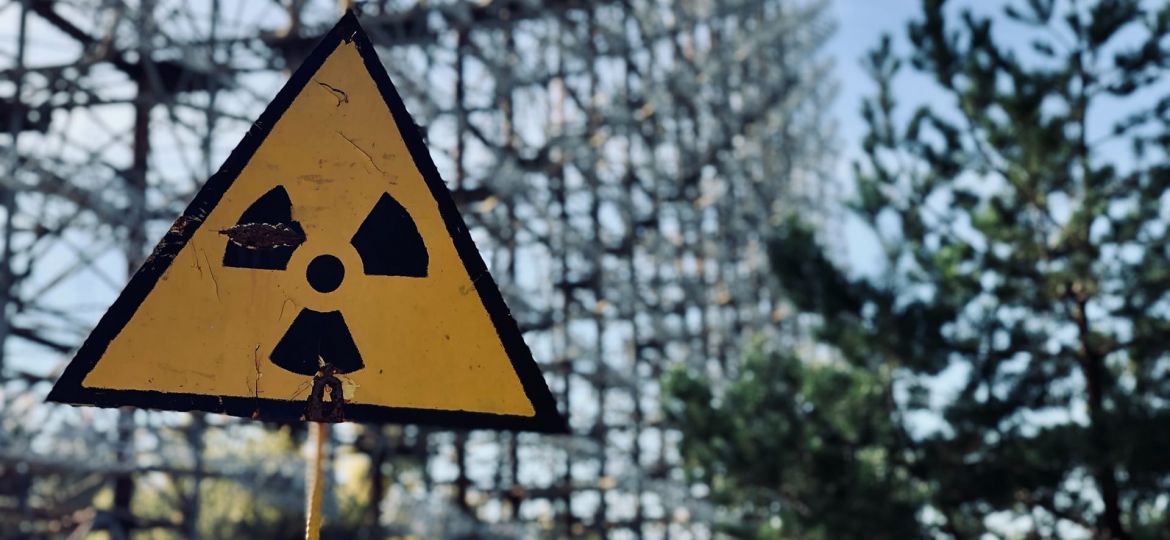 Fight against COVID: The work of PANDEM-2 partner UCL in biosafety and biosecurity
Biological threats can result in regional, national and even global disasters if not properly contained. The COVID-19 pandemic has highlighted the importance of biosafety facilities.
One important aspect of the PANDEM-2 project is the work of UCLouvain. UCL, along with CTMA (Centre for Applied Molecular Technologies), will work to assess Patient Management, Sample Management and Data Management and review and identify gaps and needs regarding biosafety and biosecurity. UCL-CTMA is a joint academic-clinical-military R&D biotechnological platform. This platform, which focuses on applied science and technological transfer, consists of three distinct pillars:
Institut de Recherche Expérimentale et Clinique (IREC/UCL) which is the civilian UCL academic pillar.
CBRN-Defense Laboratories Department for the BE-Defence (DLD/BE-MOD) which is the military CBRN research and CBRN operational pillar working for DLD.
St Luc academic hospital (Cliniques Universitaires St Luc, CUSL) supported by CTMA for development and molecular genetics testing and associated clinical research.
UCLouvain bring fantastic expertise and experience to the PANDEM-2 project, having worked in several missions over the last year in the fight against COVID-19. Notably, from 10 June to 23 July 2020, the UCL Biological Light Fieldable Laboratory for Emergencies (B-LiFE), led by Jean-Luc Gala, MD, PhD, full professor at UCLouvain and director of the Center of Applied Molecular Technologies, set out to Piedmont Italy to provide assistance to the Italian authorities in combatting the COVID-19 pandemic. This mission was supported by the European Space Agency with a budget of €1million for this six-week deployment in two different locations.
During this mission, the mobile laboratory tested more than 6,000 first-line health workers (Croce Rossa Italiana), volunteers of the civil protection (Civile Protezione Italiana) and police (Carabinieri) services to assess their past and current exposure to the Coronavirus. The results provided real-time information on the exposition of these first responders to the SARS-CoV-2 when combatting the COVID-19.
The study successfully confirmed the feasibility of new key operational features determining the success or failure of such rapid intervention in the context of an ongoing major crisis acutely affecting a region or a country, whether inside or outside the European Union. These features included the concept of mass screening of citizens by deployed mobile laboratories and the requirements for efficient interconnectivity of Laboratory patient database with the host nation. The concept of scalability and interoperability was also brilliantly demonstrated through the very successful integration of French scientists from Pasteur Institute, Paris, and from Italian scientists from the University of Torino, all invited to first be trained by the UCL-B-LiFE team before joining them and working together. This maximized the work of scarce staff resources during the whole duration of the mission and helped to relocate the laboratory successfully from Turin to Novara in the last part of the mission.
This mission also demonstrated the crucial role of new telecommunication protocols developed by UCL-B-LiFE, which efficiently combine terrestrial and satellite communications in a newly developed Telecommunication Emergency Node (TEN). This mission was also a perfect showcase for tests produced in Belgium and used for detecting the SARS-CoV-2 antibodies and viral signature in a mobile laboratory.
It also unequivocally demonstrated the strong European spirit that animated all teams and countries supporting the UCL-B-LiFE team, turning this highly challenging mission into a complete success at medical, scientific, and human levels.
UCL-CTMA are playing an active role within the PANDEM-2 consortium. Leading a few strategic projects and having strong links with European stakeholders, UCL-CTMA will establish connections with appropriate professionals and organisations for policy discussions on pandemic preparedness and response in the EU. They will also look at the potential for project outputs to strengthen capacity for cross border planning, risk assessment, data sharing and response.
All countries should encourage preparedness and improve surveillance systems to predict, identify, and respond to the next public health crisis.
Author: Olga Vybornova, UCLouvain